"It's not merely a big journey: Being a nomad is a lifestyle."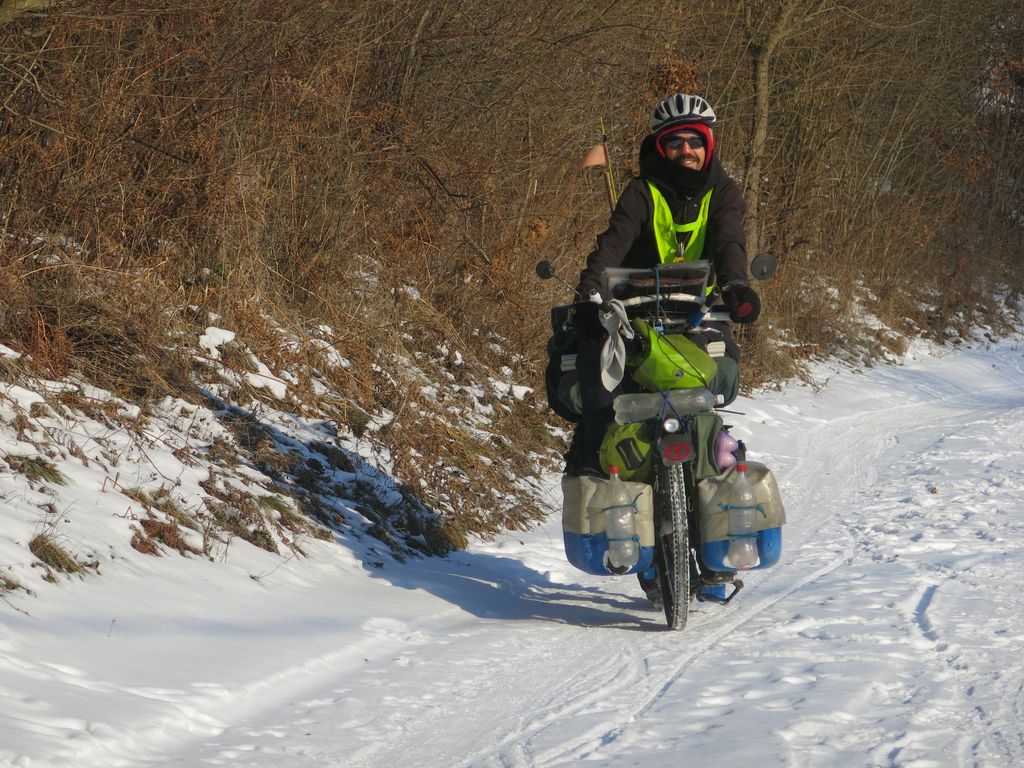 On the road since 2011
50 UN states visited
58.000 Kms by bike
Currently in France
Heading to the unknown
So, it's been already 7 years since I started this project to visit all the countries of Europe, and I am slowly reaching the goal. Only Iceland and the Principality of Andorra resist to me. It was planned for 2020 … The map below shows my route cycled since 2013.
Why ?
I found out about Heinz Stucke by chance one day. For fifty years this man rode his bike over more than 400,000 kilometers around the World. He become my model and showed me the way to absolute freedom. At the age of 28, not without fear, I also had this crazy desire:
VISIT EVERY COUNTRIES IN THE WORLD BY BIKE
The map below shows the progress of my project of visiting all the countries in the World (including the countries I have been to without the bike). It's a bit demoralising to look at. The adventure is far from over. You can zoom in and click on each country to get more info.
A dream life ?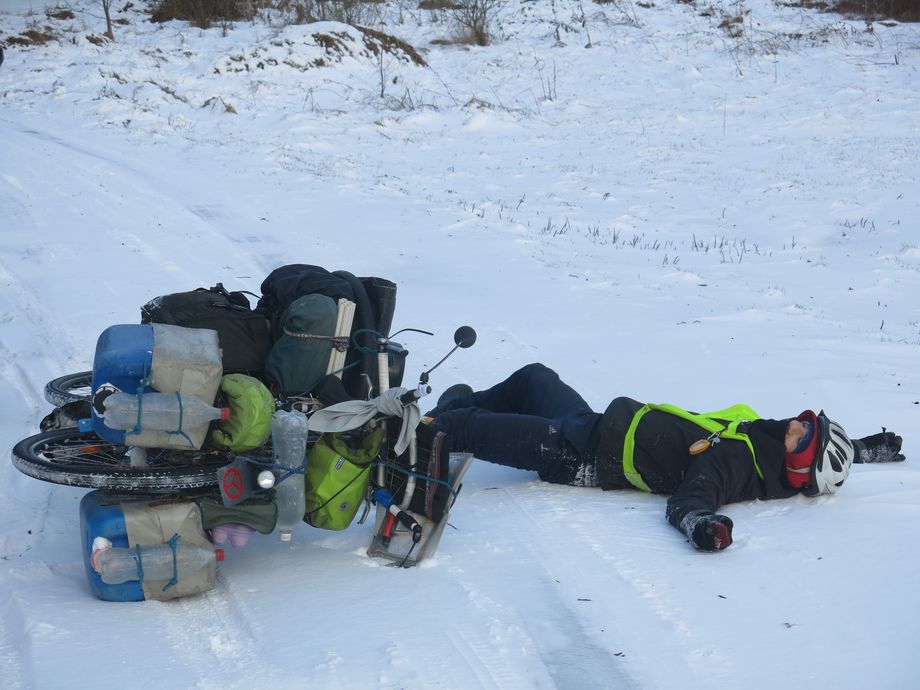 "You are living the life of my dreams, you are too lucky, I envy you …". This is what I hear quiet often. What do you think ? Is it easy to be a nomad, to have a bohemian life ? Waking up under the coconut trees, walking on a white sandy beach, diving in turquoise water at 28°C, this is holidays … Come on, let's start from the beginning !!!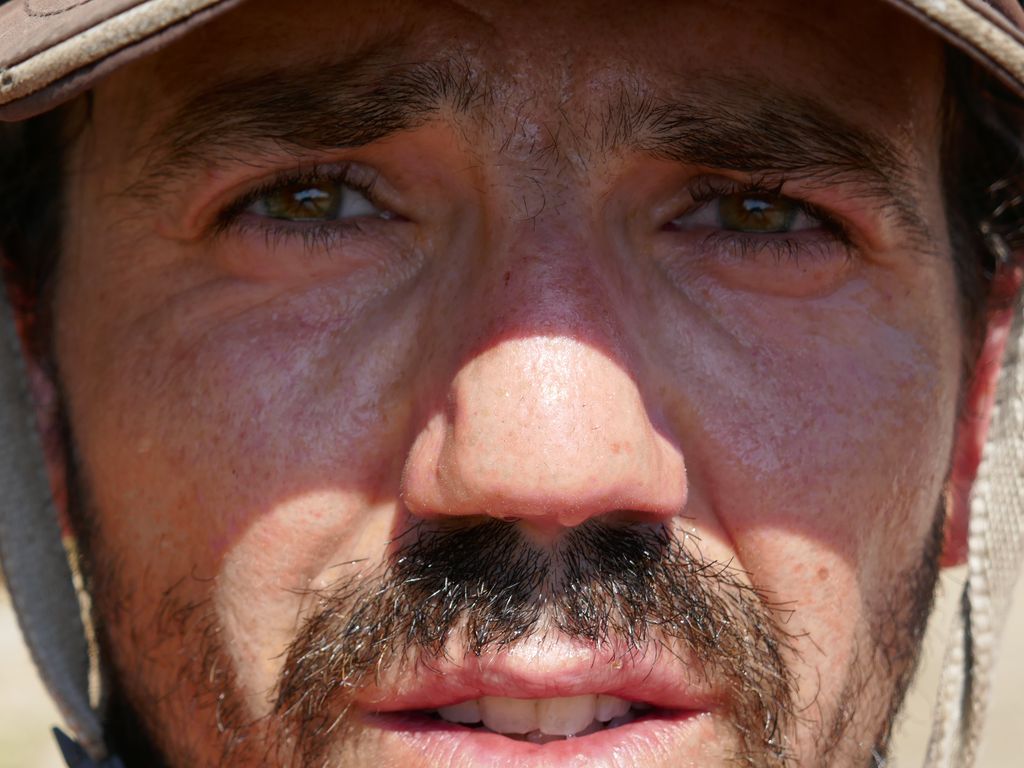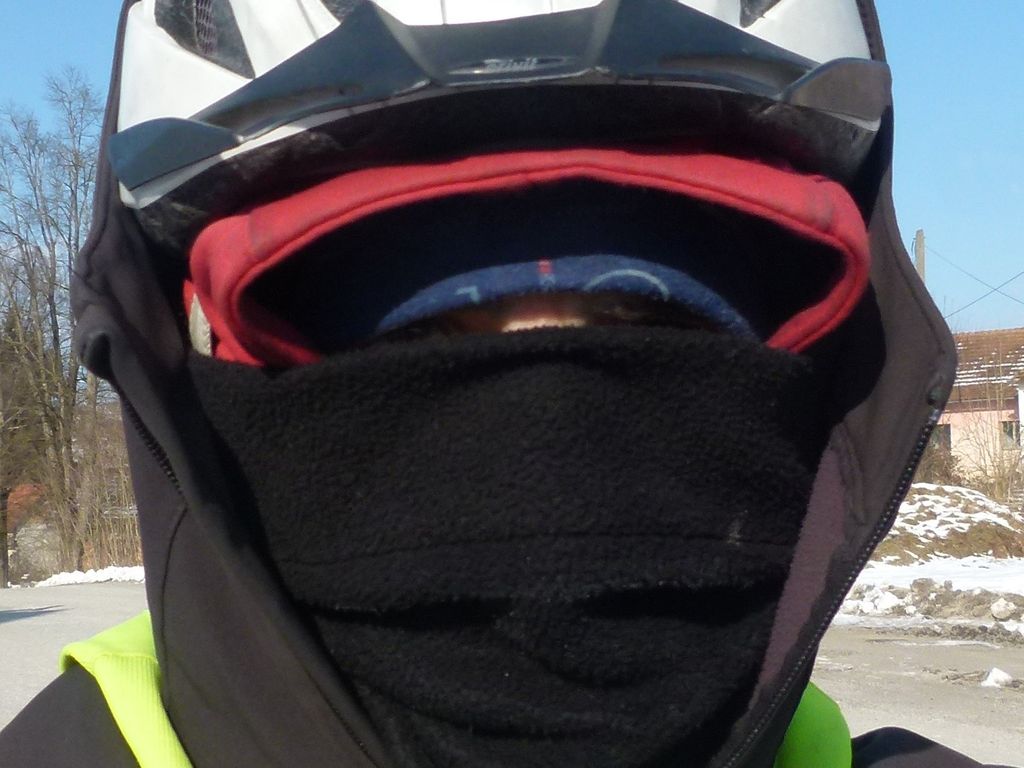 So long as you are suffering, you are alive.
With temperatures ranging from -18 to 59°C, I've known laughter and tears, intense emotions and pain. I've experienced thirst in Bulgaria and hunger at the four corners of Europe. Pedaling against a strong headwind, I've almost cried. Pushing the bike through the mud as well. I was so cold and shivering that I couldn't even talk anymore in Norway. By -12°C in Bosnia I caught a bad cold with a 40°C fever. And the time I made the mistake of taking my gloves off for a few minutes, my hands got so cold that it took three hours to be them warm enough again to pack the tent away. Oh and I was forgetting: I almost died in Australia. In Poland I simply fainted from cycling through a heat wave. So, you still think it's Heaven ? Well yes, because for me, living on the Road, is synonymous with Freedom of course but also Happiness and serenity. An very rich life …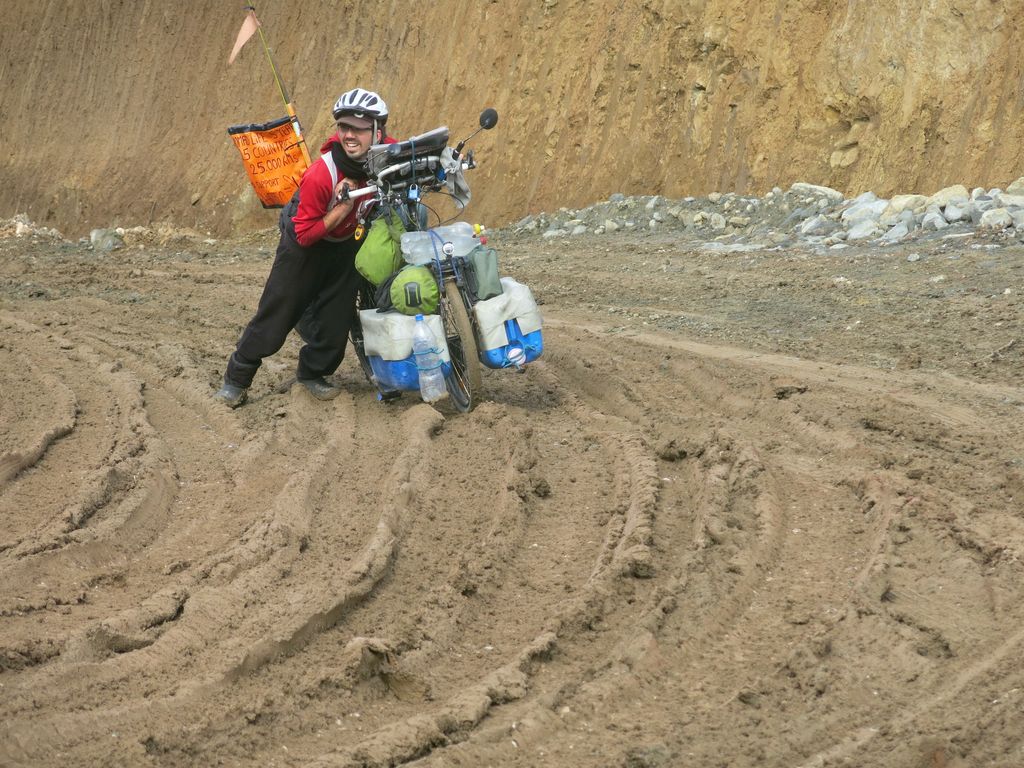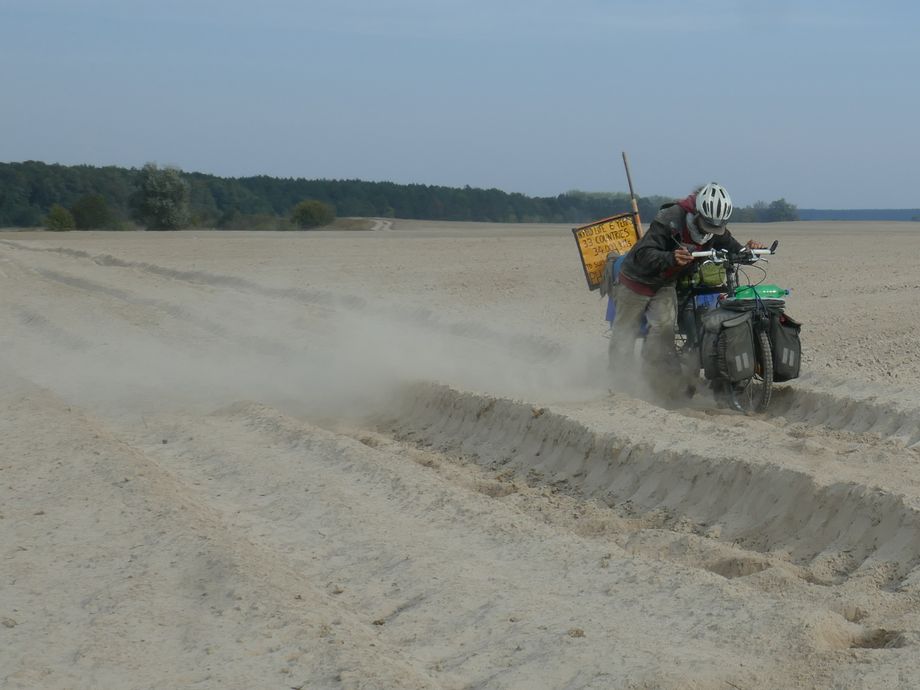 Let finish by a little secret. Yes, I am scared. I'm not as brave as you think I am. The World doesn't scare me, but some anxieties hold me back. For example, at the beginning, I was afraid that I would miss my family, so travelling beyond the oceans …
If your going round in circles in your life, you may as well go round the World.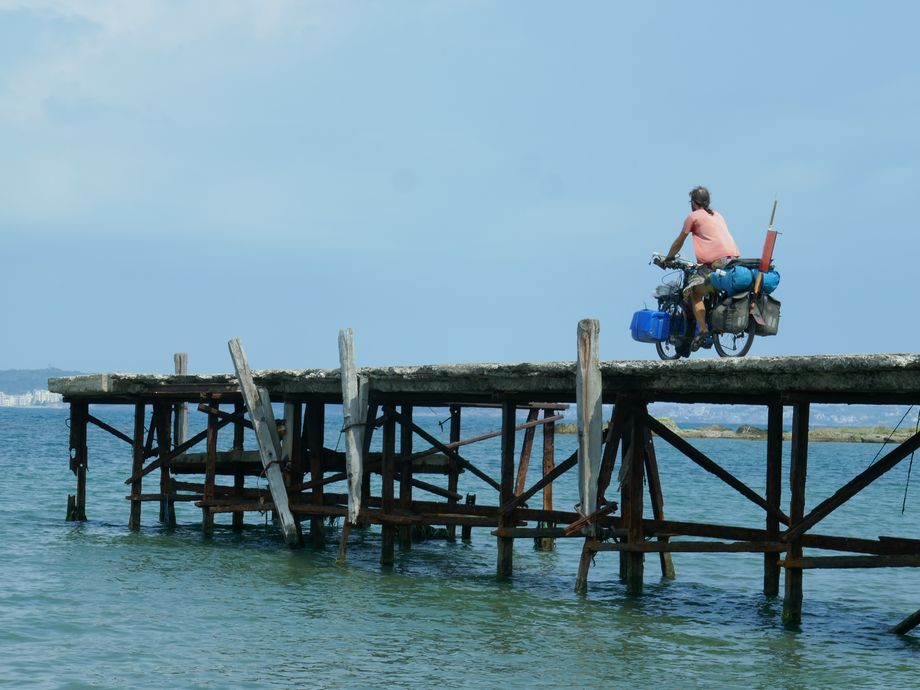 Join fast Facebook community to discuss with us !!!