A question or an idea to transmit: interview, conference, invitation to dinner, accommodation, job, good plan, humanitarian project, ecological action, places to visit, participation in your activities, give me a donation or just chat or giving to me a crazy and original idea: there are dozens of reasons to contact me. Curiosity and experiences are the essence of this nomadic life. Do not be shy.
For those of you using social media, Facebook is the one to use. Join us quickly.
If you would rather use email, here is the address: bastien.nomadsland@free.fr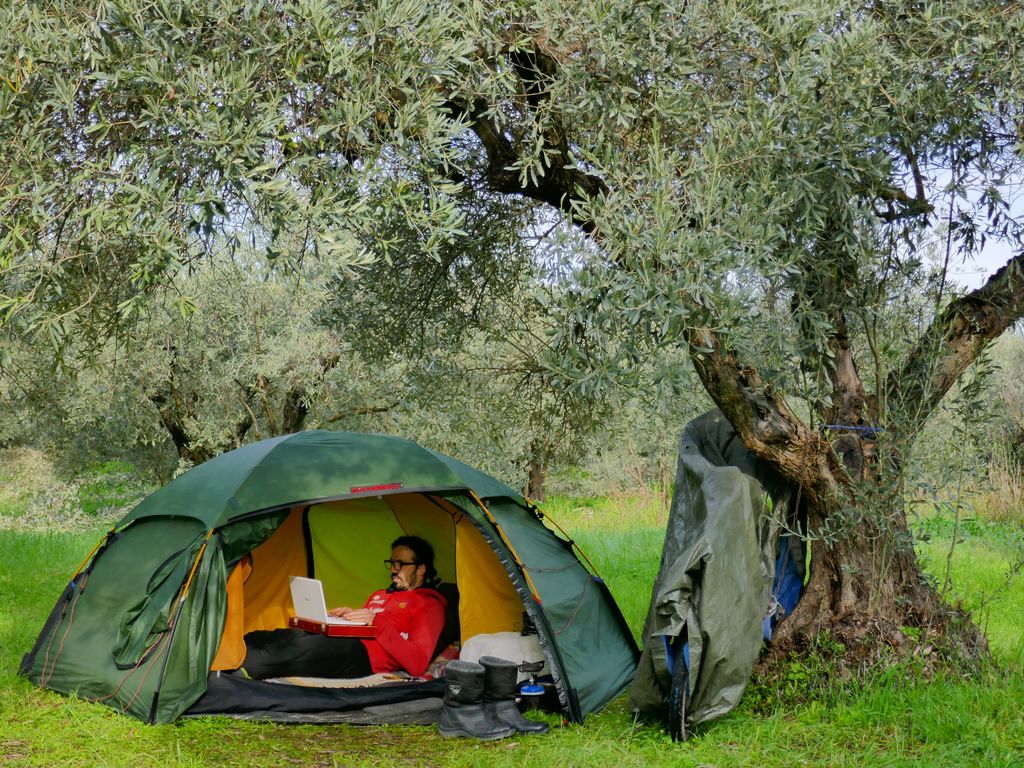 Join fast Facebook community to discuss with us !!!