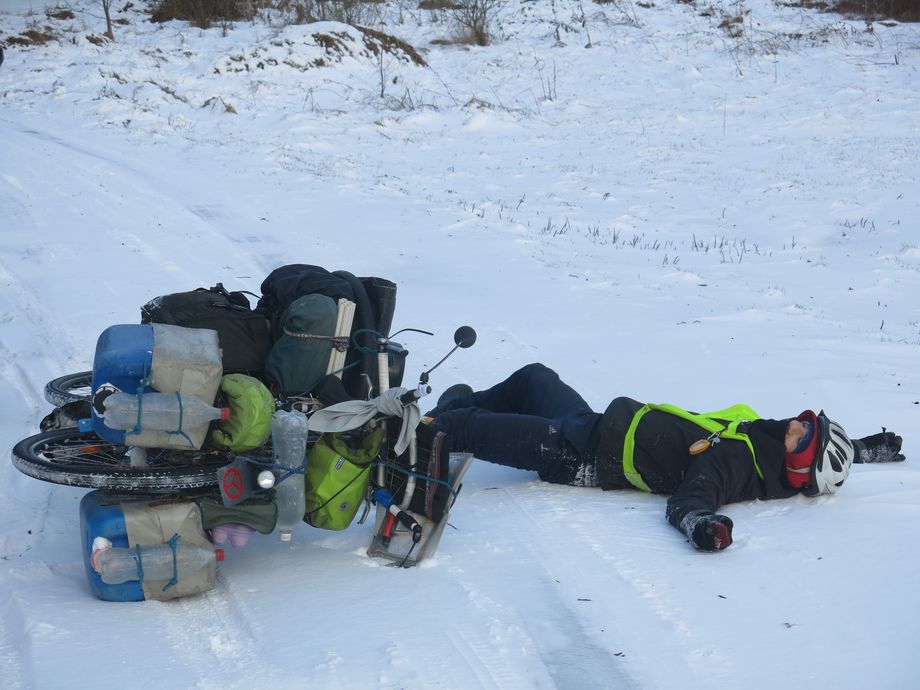 So long as you are suffering, you are alive.
Waking up in the shade of coconut trees, walking on a beautiful white sand beach, diving into a warm turquoise sea. "You are lucky to be on holiday all the time, it's Heaven." That's what I hear all the time. What do you think ? Being a nomad, living the hippy, Bohemian life, is easy ? Let's start from the beginning…
With temperatures ranging from -18 to 59°C, I've known laughter and tears, intense emotions and pain. I've experienced thirst in Bulgaria and hunger at the four corners of Europe. Pedaling against a strong headwind, I've almost cried. Pushing the bike through the mud as well. I was so cold and shivering that I couldn't even talk anymore in Norway. By -12°C in Bosnia I caught a bad cold with a 40°C fever. And the time I made the mistake of taking my gloves off for a few minutes, my hands got so cold that it took three hours to be them warm enough again to pack the tent away. Oh and I was forgetting: I almost died in Australia. In Poland I simply fainted from cycling through a heat wave. So, you still think it's Heaven ? Well yes, because for me, living on the road, is synonymous with Freedom of course but also Happiness and serenity. An exciting life.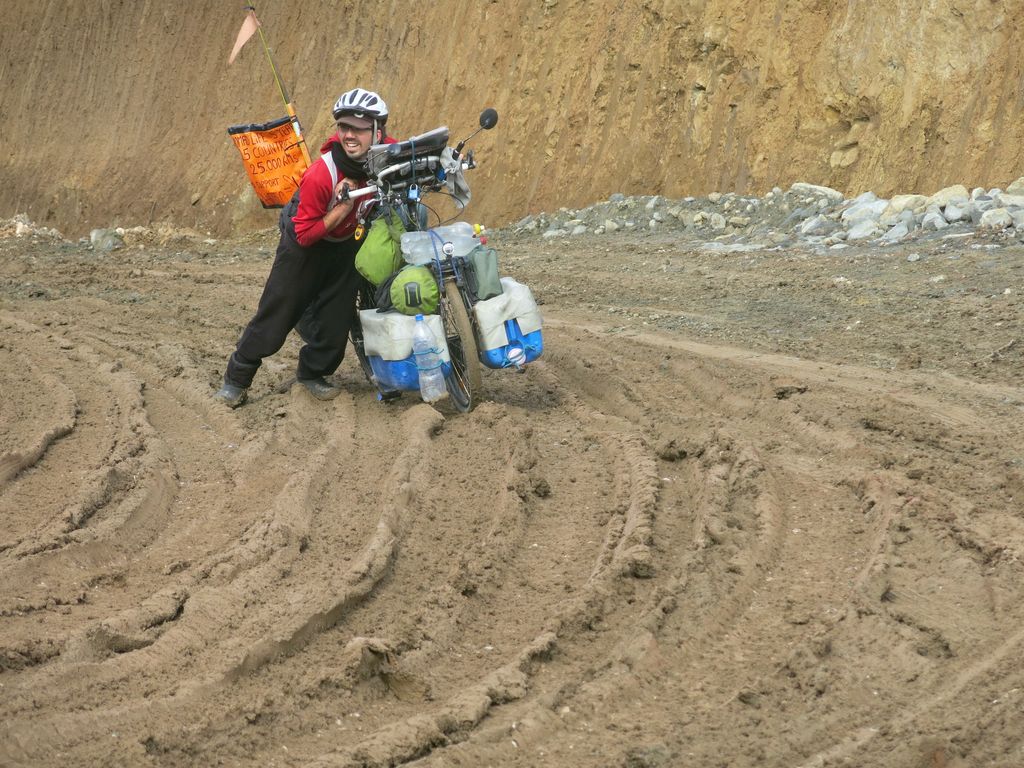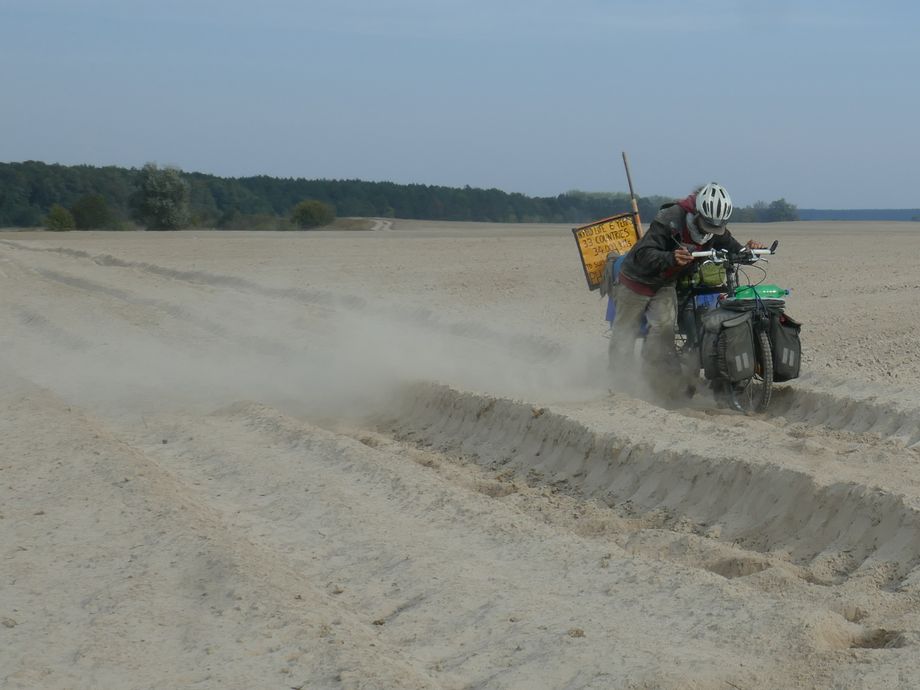 Join fast Facebook community to discuss with us !!!